These are great resource links to other educational sites for teachers, parents, and kids.
---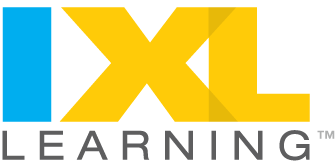 IXL is an interactive math practice website that provides comprehensive coverage of pre-K through high school content. Questions adapt to students' individual skill levels, and students earn virtual prizes and print-out awards for their progress. Real-time reports supply details on students' performance, including how they measure against state and Common Core standards.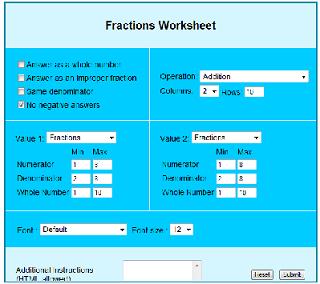 Basic math worksheets - Basic-mathematics.com

Basic-mathematics.com offers top-notch basic math worksheets, such as fractions worksheets, whole numbers worksheets, and the order of operations worksheets that you can print easily to practice and strengthen your basic mathematics skills.

The basic-mathematics.com site also covers a wide variety of math lessons from basic math to algebra and geometry. There are also many math quizzes related to the math lessons, math tests, and some math games.

www.basic-mathematics.com

Dadsworksheets.Com have over 8,100 unique and free math worksheets for your use in the classroom and at home. We have hard to find Order of Operations Worksheets and very unique Multiplication Worksheets along with a colorful Multiplication Chart that visually helps students to understand their multiplication facts. Other basic topics include Addition Worksheets, Subtraction Worksheets, Division Worksheets, Word Problems, and higher level topics such as Pre-Algebra.

K12Reader.Com offers free, printable reading worksheets for schools, parents, and teachers. You will find more than 1,500 worksheets available, covering reading comprehension, spelling, grammar, and composition. The site also includes comprehensive resources from alliteration to transition words to cursive letters!

Math Worksheets Land is a large library of Common Core aligned math worksheets and assessments. All of the printables are sorted by topic and grade level. K-12 students can enjoy a large collection of math tests and math graphic organizers for students of all ages.

Easy Teacher Worksheets is a very helpful resource for teachers, students, homeschoolers, and tutors. They feature a wide variety of worksheets in a wide variety of subjects including language arts, math, science, social studies, and foreign languages. One of our favorite area is their holiday worksheets section and their graphic organizers which are some of the largest available for free.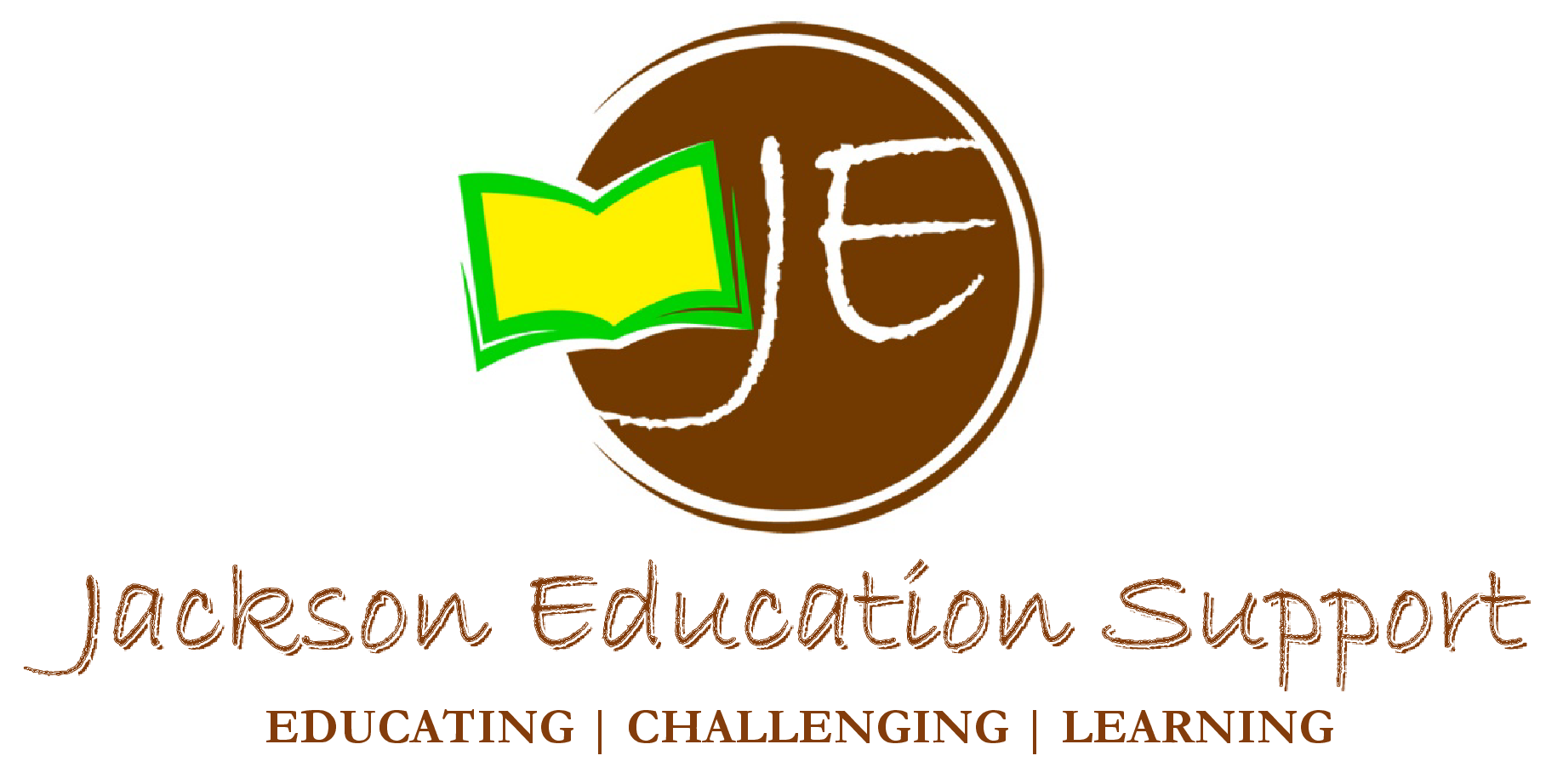 The mission of Jackson Education Support involves development of more independent learners. Online and in-person support options available to learners of all ages. Collaborative opportunities welcome. Visit je411.com to learn more.

ReadingVine.com provides free K-12 reading comprehension passages and questions for teachers and parents to use to develop a student's literacy, fluency, and reading comprehension. All passages are printable, and can be combined into custom reading sets based on grade, topic and more.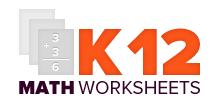 K12Mathworksheets.Com offers free, printable math worksheets for schools, parents, and teachers. You will find more than 500 worksheets available, covering several mathematical topics.
Elementary Worksheets features a wide range of printables and worksheets for younger students. It is a very graphical website.
I Speak Math
Integrating Technology and Mathematics



ispeakmath.org a great blog about teaching math in middle and high school.

Australian Curriculum Lessons is an interactive website that provides comprehensive coverage of Year 1 through Year 10 content. The site has English Lesson Plans, Mathematics Lessons, Science Lessons, History Lessons, Arts Lessons and much more.

Wise Education and Behavior provides learning and behavior strategies, facts, and tips for children and the adults who support their development.

Math Goodies
This website is your free math help portal featuring interactive lessons, worksheets, and homework help. A pioneer of interactive instruction, our goodies have received rave reviews from the media! Today, we have hundreds of unique resources for educators, students and parents.

Teacher Planet
The Best Directory of Teacher Resources on the Planet!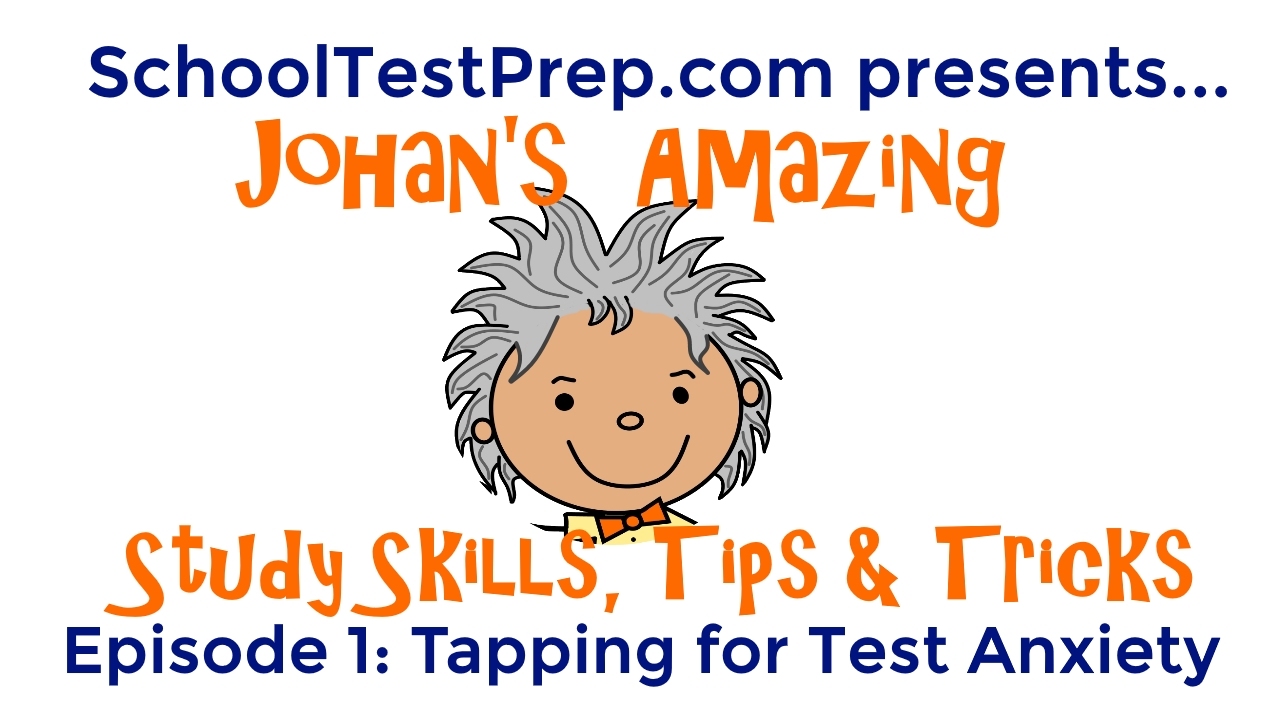 Johan is a loveable 8-and-a-half-year-old animated character, who helps children discover the fun of learning new concepts.

By using entertaining magic, dance lessons and learning songs that are easy to watch and learn from, Johan will help children understand concepts such as:
Social - Emotional Support and Development
Tapping (The Emotional Freedom Technique has a calming effect) to help reduce test anxiety.
Learning Skills
Developing mindfulness
Proper behavior
Coping with disappointment
The challenges of empathy and sibling relations
How to focus on others
Positively dealing with negativity
How to live healthy and happy
Developing compassion