---
Why Advertise With Us ?
Math-Aids is an award winning educational site with an endless supply of math worksheets covering topics from Kindergarten to Geometry. We have been featured by the NEA and other national publications.
Our Unique Traffic Demographics
We get massive organic traffic from the major search engines, by ranking high in hundreds of competitive keywords that teachers are searching for on a daily basis. This allows us to deliver relevant traffic to your advertising campaign, and increase your ROI.
Here are some examples of our ranking on several different keywords from Google, Yahoo!, and Bing.
We attract over 1,655,941 unique monthly visitors that generates 2,738,349 visits and serve over 14.673 Million page views a month!
You may view our User's Demographics for the site.
Display Advertising
Our display advertising program is highly effective for all types of educational products and services. When you advertise with us, you will reach a highly-targeted educational audience. We offer the latest in advertising technologies including display ads in a variety of formats. View your response rates in real-time through our sophisticated reporting facility. We believe that your success is our success! We will help you maximize your ROI by creating customized campaigns to suit your needs.
Available Advertising Types Above the Fold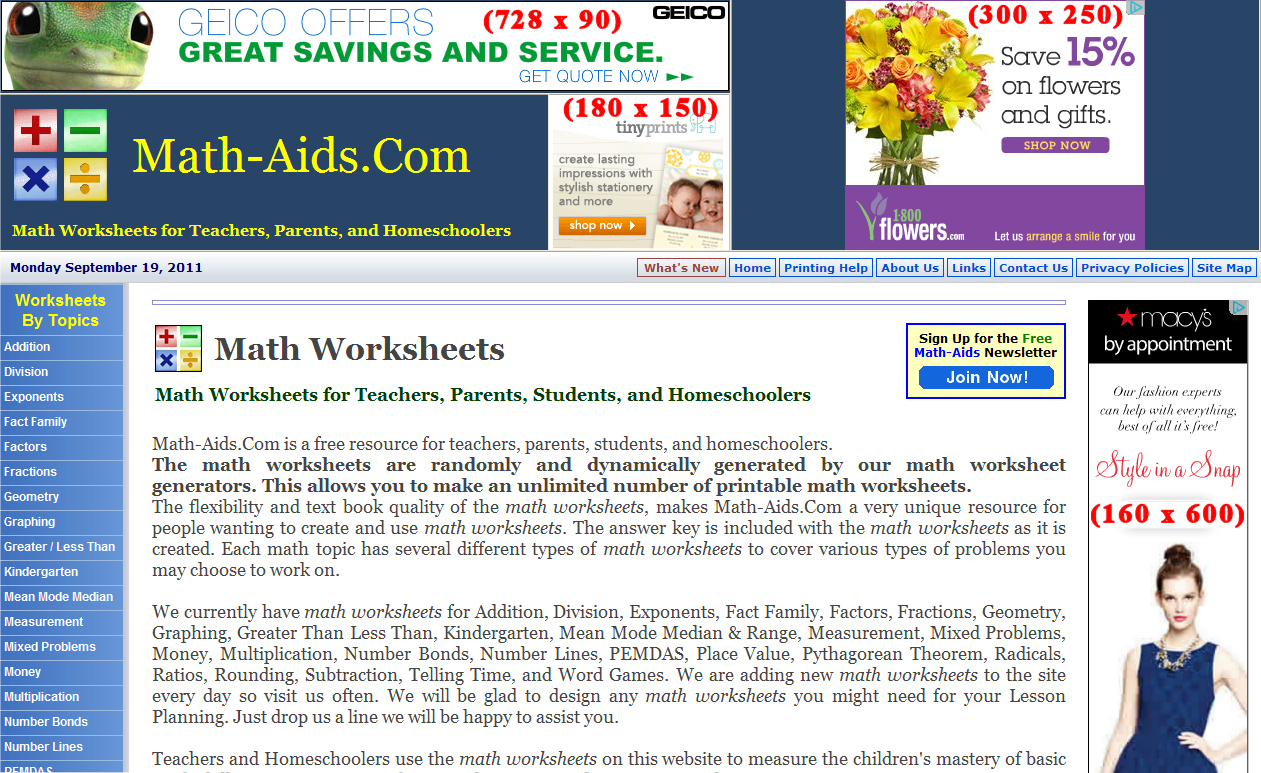 | | | | |
| --- | --- | --- | --- |
| Leader Board (728 x 90) | Rectangle (300 x 250) | Tower (160 x 600) | Button (180 x 150) |
Available Advertising Types Below the Fold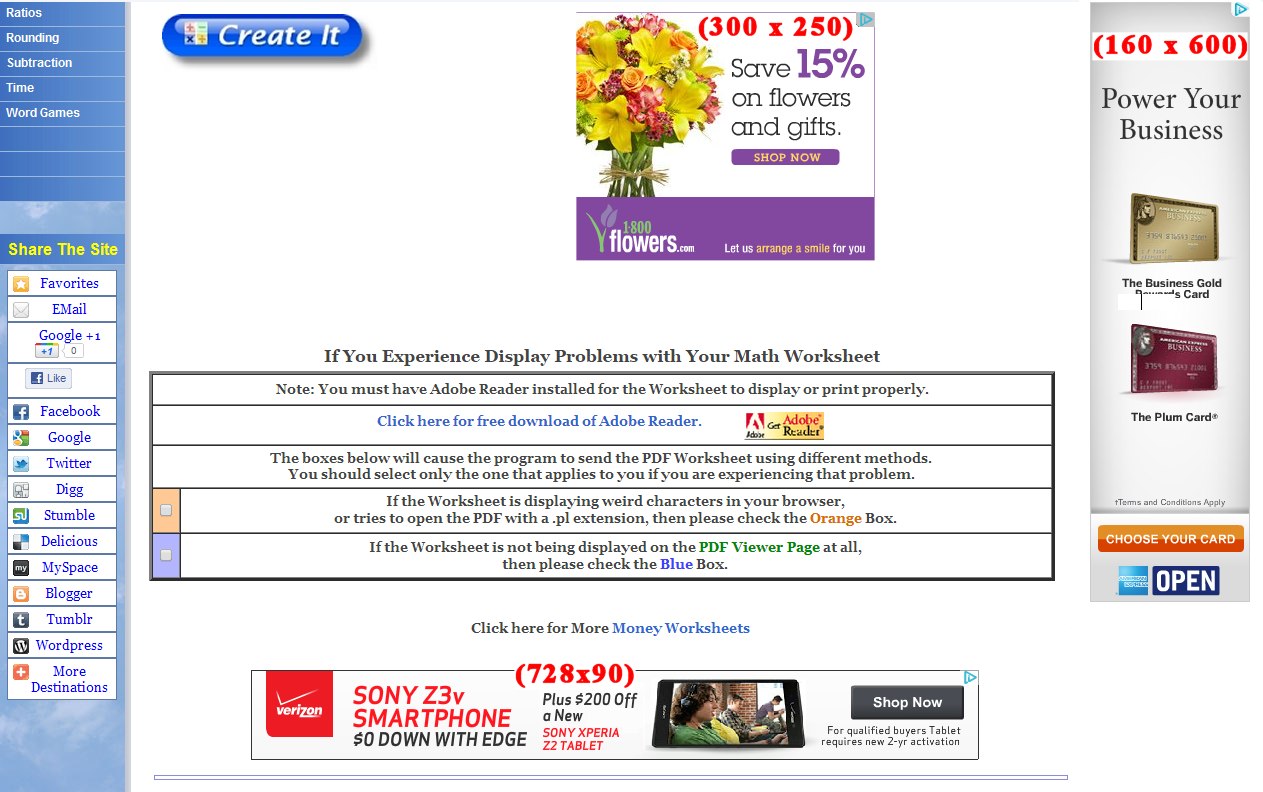 | | | |
| --- | --- | --- |
| Leader Board (728 x 90) | Rectangle (300 x 250) | Tower (160 x 600) |
Our Program Gives You ...
Get

relevant traffic

with an interest for your products or services.
A choice of Rich Media, Flash, or animated GIF and JPG formats.

Real-Time Reporting

on clicks, impressions and CTR for all ad campaigns.
Multiple campaigns, each with separate landing pages and reporting.
Campaign monitoring and suggestions for

maximizing your ROI

.
Contact Us to find out how we can meet your advertising needs!
Call Us

The Educator's Network
Christopher M. Cohn
Phone: (607) 286-4022
Fax: (866) 796-0643