---
Math Resource Links
These are great resource links to other educational sites for teachers, parents, and kids.
---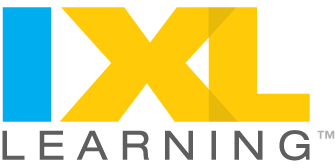 IXL is an interactive math practice website that provides comprehensive coverage of pre-K through high school content. Questions adapt to students' individual skill levels, and students earn virtual prizes and print-out awards for their progress. Real-time reports supply details on students' performance, including how they measure against state and Common Core standards.
K12Reader.Com offers free, printable reading worksheets for schools, parents, and teachers. You'll find more than 1,500 worksheets available, covering reading comprehension, spelling, grammar, and composition.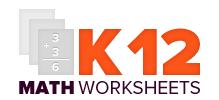 K12Mathworksheets.Com offers free, printable math worksheets for schools, parents, and teachers. You will find more than 500 worksheets available, covering several mathematical topics.

Australian Curriculum Lessons is an interactive website that provides comprehensive coverage of Year 1 through Year 10 content. The site has English Lesson Plans, Mathematics Lessons, Science Lessons, History Lessons, Arts Lessons and much more.
Mr X. Mentor of Mathematics
Mr. X at www.mrxmath.com takes the mystery out of math with lessons and solved problems delivered in easy-to-watch videos. The videos are a great resource for both students and teachers needing help, practice or a refresher on how to solve math problems like the ones in the worksheets provided by Math-Aids.Com.

Wise Education and Behavior provides learning and behavior strategies, facts, and tips for children and the adults who support their development.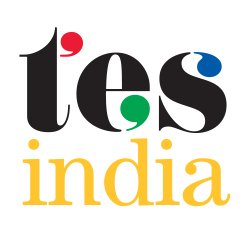 TES India, Free Worksheets and Activities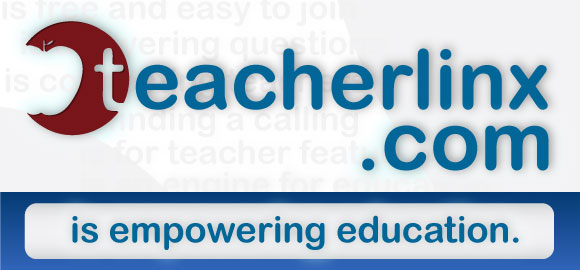 teacherlinx.com contains a searchable database of worksheets, lesson plans, videos, and links for the classroom.

Math Goodies
This website is your free math help portal featuring interactive lessons, worksheets, and homework help. A pioneer of interactive instruction, our goodies have received rave reviews from the media! Today, we have hundreds of unique resources for educators, students and parents.

Teacher Planet
The Best Directory of Teacher Resources on the Planet!




HonkingDonkey.com Coloring Pages
HonkingDonkey is a premiere Kids educational web site featuring classic kids coloring artwork and elementary educational activities for Pre-K through 5th grade kids.
USA-Printables.com Coloring Pages
USA-Printables features hundreds of pages of classic line-art depicting: USA history, USA locations, and Historic events in USA history as coloring pages for teaching history and coloring fun.
Bible-Printables.com Coloring Pages
Bible-Printables provides Church Educators, Sunday School teachers, and home-schooling Christians with a source of bible Coloring pages, Bible stories, Prayers and Graces, and Christian Song Lyrics.
BlueBonkers.Com provides the highest quality learning activities: Coloring and Counting activities, Math practice sheets, Puzzles, Spelling Games, and Reading Stories and activities.
The New American Spirit produces beautiful Declarations of Independence Plaques, Bill of Rights Plaques, U. S. Constitution Plaques and other Patriotic Plaques that are perfect for the classroom.
Concordia University's masters in education program is delivered 100% online and can be completed in one year.
Enroll in High School
Get matched with a fully accredited school program and earn your high school diploma online now.