---
Math Resource Links
These are great resource links to other educational sites for teachers, parents, and kids.
---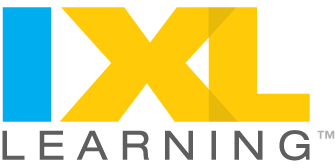 IXL is an interactive math practice website that provides comprehensive coverage of pre-K through high school content. Questions adapt to students' individual skill levels, and students earn virtual prizes and print-out awards for their progress. Real-time reports supply details on students' performance, including how they measure against state and Common Core standards.

RoomRecess is a teacher-made site, with over 80 games that reinforce important learning concepts. Games are sorted by either grade or subject and all contain educational value, being aligned to core standards. Subjects include math, reading, language arts & spelling, social studies, problem solving, and even computer skills. When your child plays a game at RoomRecess, you can be sure they are not only learning, but enjoying the process.

Our mission is to help educators inspire their students, engage their learners, perfect their craft, and share their experiences to help others do the same. Never stop growing. Never stop learning. Never stop sharing. Online professional development. Anytime. Anywhere ... even at home in your pajamas! We call it PD in your PJs. So put your bunny slippers on, setup a FREE basic account and join us on an upcoming webinar for teachers!

Here's some fun Holiday Trivia to share with your friends.

Dadsworksheets have over 8,100 unique and free math worksheets for your use in the classroom and at home. We have hard to find Order of Operations Worksheets and very unique Multiplication Worksheets along with a colorful Multiplication Chart that visually helps students to understand their multiplication facts. Other basic topics include Addition Worksheets, Subtraction Worksheets, Division Worksheets, Word Problems, and higher level topics such as Pre-Algebra.
K12Reader.Com offers free, printable reading worksheets for schools, parents, and teachers. You will find more than 1,500 worksheets available, covering reading comprehension, spelling, grammar, and composition.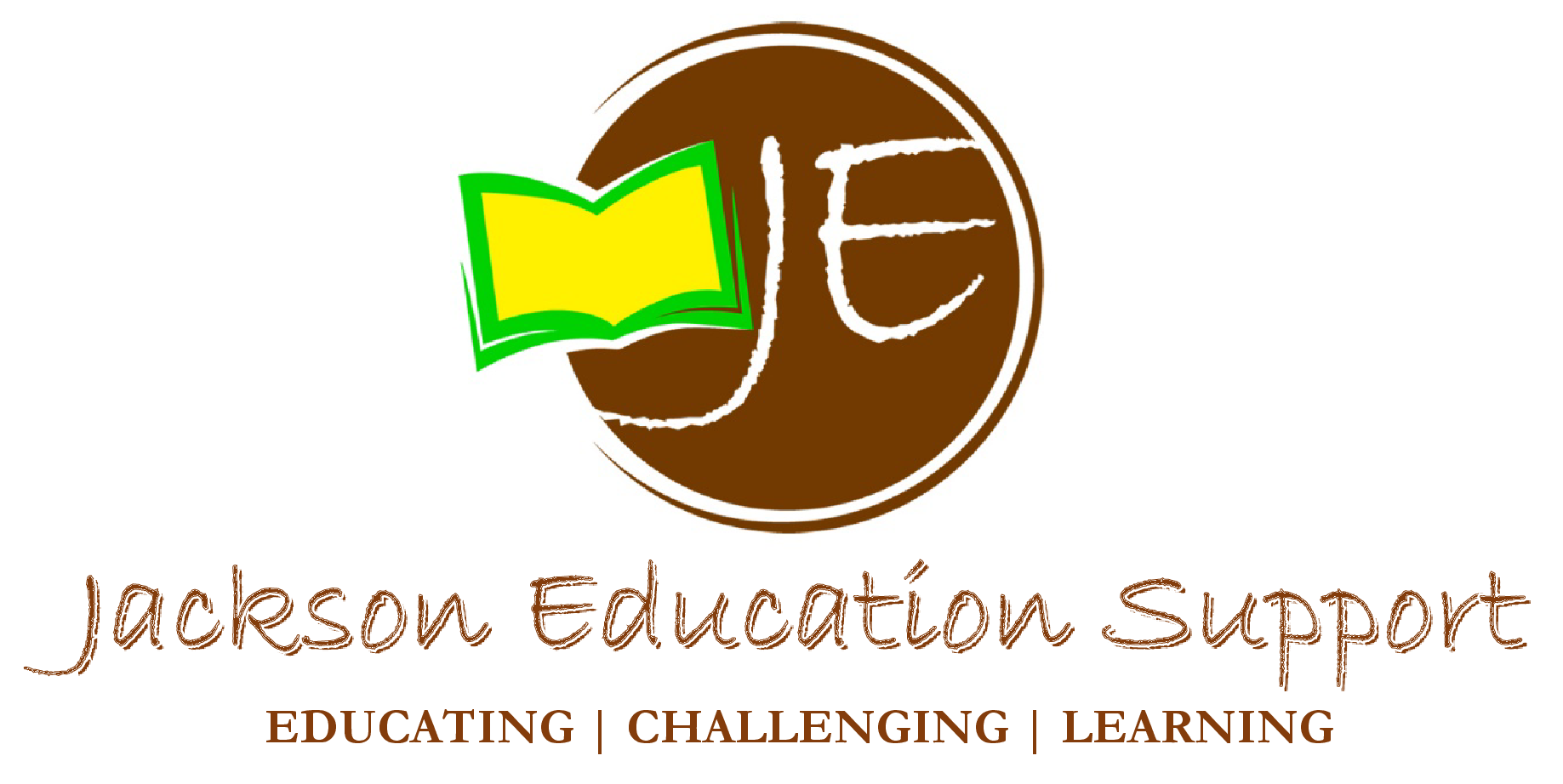 The mission of Jackson Education Support involves development of more independent learners. Online and in-person support options available to learners of all ages. Collaborative opportunities welcome. Visit je411.com to learn more.

ReadingVine.com provides free K-12 reading comprehension passages and questions for teachers and parents to use to develop a student's literacy, fluency, and reading comprehension. All passages are printable, and can be combined into custom reading sets based on grade, topic and more.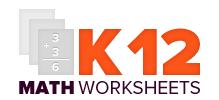 K12Mathworksheets.Com offers free, printable math worksheets for schools, parents, and teachers. You will find more than 500 worksheets available, covering several mathematical topics.
I Speak Math
Integrating Technology and Mathematics



ispeakmath.org a great blog about teaching math in middle and high school.

Australian Curriculum Lessons is an interactive website that provides comprehensive coverage of Year 1 through Year 10 content. The site has English Lesson Plans, Mathematics Lessons, Science Lessons, History Lessons, Arts Lessons and much more.

Wise Education and Behavior provides learning and behavior strategies, facts, and tips for children and the adults who support their development.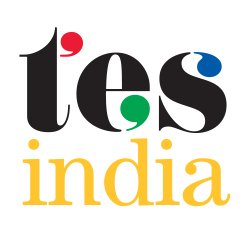 TES India, Free Worksheets and Activities

Math Goodies
This website is your free math help portal featuring interactive lessons, worksheets, and homework help. A pioneer of interactive instruction, our goodies have received rave reviews from the media! Today, we have hundreds of unique resources for educators, students and parents.

Teacher Planet
The Best Directory of Teacher Resources on the Planet!



Concordia University's masters in education program is delivered 100% online and can be completed in one year.
Enroll in High School
Get matched with a fully accredited school program and earn your high school diploma online now.